636 PHILLIPI ROAD, COLUMBUS OH
Located in Columbus, we are available and ready to provide you fresh dry ice for pick-up directly at our facility. We always have available low volume fresh dry ice options for special events and  emergency situations.
We offer reliable dock pickup.
Monday-Friday: 8:00am – 4:00pm
Saturday: 8:00am – 10:00am
Fresh Dry Ice In Stock. Guaranteed.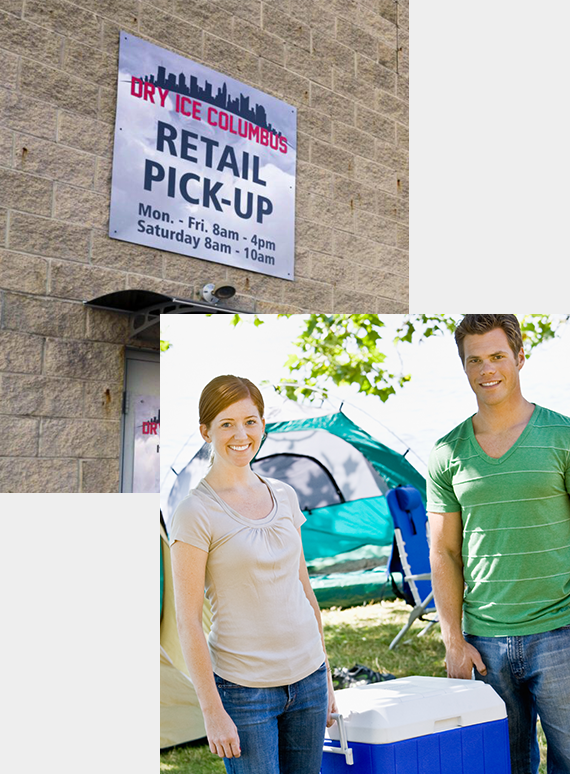 Dry Ice Is Useful In Many Ways
Essential during power outages or mechanical failure
Create special effects at celebrations and special occasions
Keep food and pharmaceuticals at safe temperatures
Dry ice is used with science experiments and research at all levels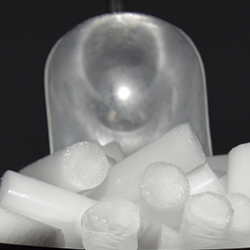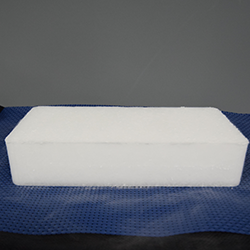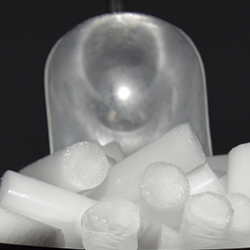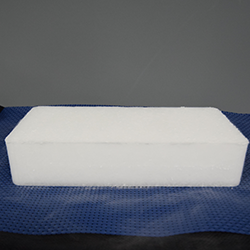 Transporting Dry Ice Options
Has a convenient carrying handle
Purchase A Styrofoam Cooler
Follow all safety instructions when transporting, using or storing dry ice.
stop by our location today for your dry ice needs!