Dry Ice Solutions Customized For You
Dry Ice Columbus provides fresh, high quality dry ice solutions to local Columbus area customers and various sectors throughout the Midwest. We are the only in-house manufacturing company in Columbus, Ohio. We are proud to utilize state-of the-art equipment; giving us control to deliver the highest standards of quality dry ice. We specialize in providing very high levels of service, fresh dry ice products and reliable distribution.
If you are in need of dry ice, stop by our facility, or if not in the Columbus area,  contact us at (614) 272-1499.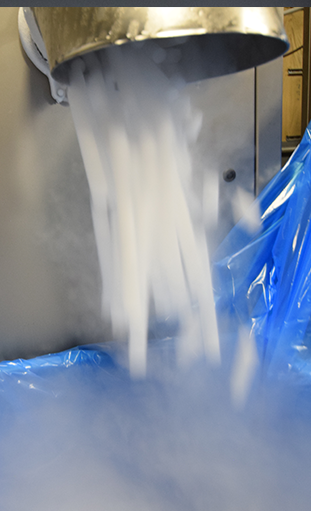 Manufacturing dry ice per day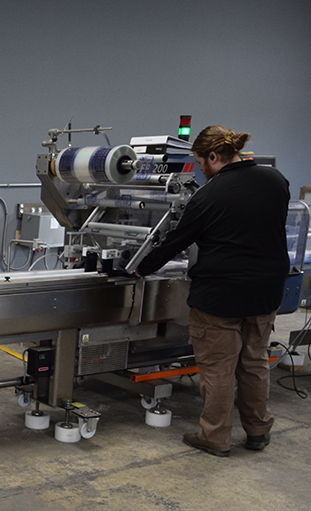 Manufacturing Fresh Dry Ice Products For All Your Needs
Our facility manufactures dry ice pellets and block ice in several sizes to a wide variety of end users, from the local customer for recreational use, to large industry clients including grocery stores, food manufactures, colleges and universities, and pharmaceutical companies.
Whether your need is for a large or small volume, our team is happy to discuss which ice product and transportation schedule is best for your needs. You can rely on high quality fresh dry ice and excellent customer service with Columbus Dry Ice, every time.
We supply our customers with fresh high density dry ice with a variety of delivery methods. We offer cash and carry at our Columbus location. Bring your own cooler or styrofoam coolers may be purchased for your convenience.
For those who want to utilize their own trucks/semis for pick-up, we offer convenient loading docks and dry ice insulated shipping containers. Want your product shipped? Rely on us for timely and safe shipping options.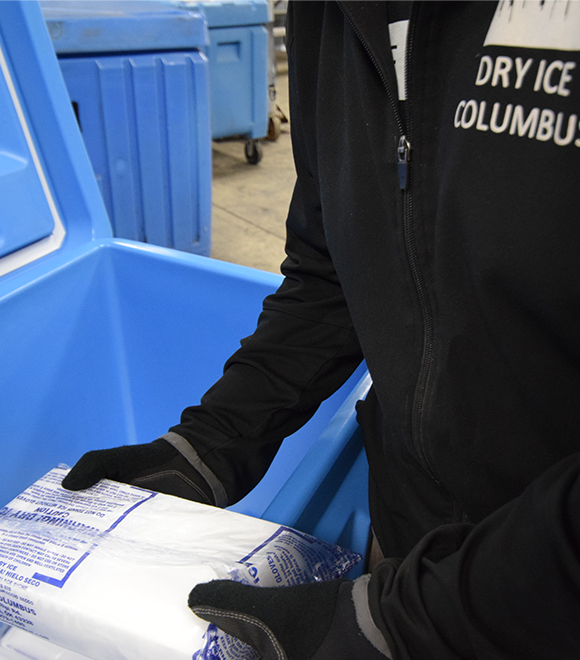 Our Brand Promise To You
We understand the importance of a reliable dry ice supplier. When valuable product or medical samples are in jeopardy due to a power or mechanical failure…Dry Ice Columbus is there for you…. Guaranteed.