Providing Cost-Effective EPS Foam Coolers
Our ControliQ shipping coolers remain a reliable and economical choice for shipping all types of perishable materials.
EPS foam is an ecologically sensible solution for those needing to distribute their temperature-sensitive products in a cost-effective manner. It is the best economical choice when you need to send temperature sensitive products.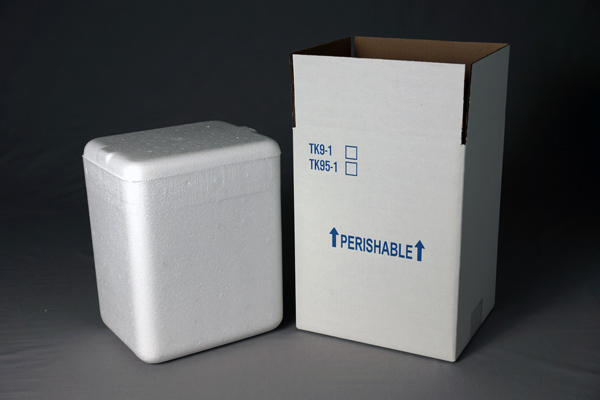 – Inner Dimensions
L / W / H 8.25 x 6.5 x 11 – inches
– Outer Dimensions
L / W / H 10.875 x 8.875 x 13.5 – inches
– Wall Thickness
1 – inches
– Thermalast Bag Recommendations
22″ x 20″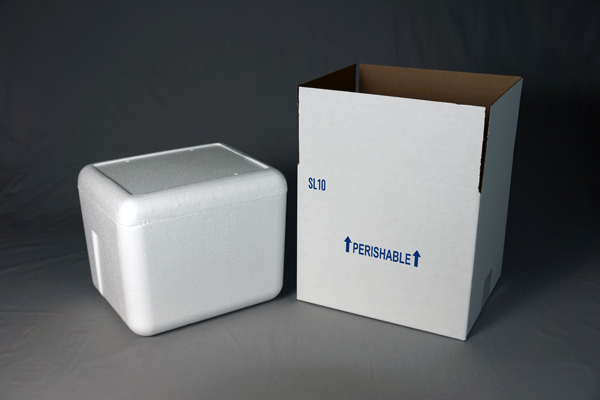 – Inner Dimensions
L / W / H 11.125 x 8.5 x 9.125 – inches
– Outer Dimensions
L / W / H 14.5 x 12.125 x 12.125 – inches
– Wall Thickness
1 – inches
– Thermalast Bag Recommendations
22″ x 20″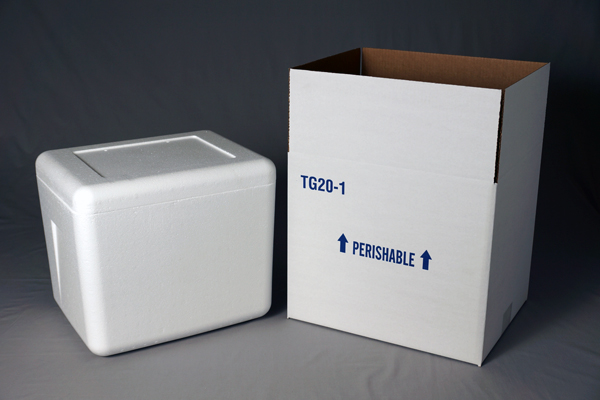 – Inner Dimensions
L / W / H 14.125 x 10.375 x 12.25 – inches
– Outer Dimensions
L / W / H 17.875 x 14.125 x 15.125 – inches
– Wall Thickness
1.5 – inches
– Thermalast Bag Recommendations
33″ x 25″